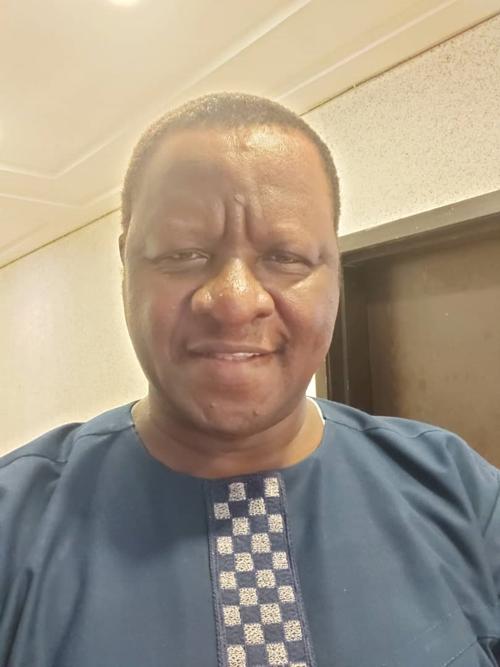 Publicity Secretary
Kehinde Oladapo Bamigbetan, the National Publicity Secretary of the SJOBA holds a combined honours Bachelor of Arts degree  in History & Polical Science of the University of Ife (now Obafemi Awolowo University and Master's in Political Science of the University of Lagos.
His journalism career includes Sub-Editor, The Guardian; Deputy News Editor, Vanguard; Associate Editor, Media Review; Group Political Editor, Concord Press; Head, Politics Desk, The Punch and Editor, The Country. 
A  political communications specialist, he was Chief Press Secretary to Lagos State Governor Bola Ahmed Tinubu, Special Adviser, Communities & Communications and later Honourable Commissioner for Information & Strategy in the Governor Akinwumi Ambode administration.
Bamigbetan is also a politician. He was elected Public Relations Officer of the Unicersity of Ife (now OAU) Students Union in 1985: Second Vice Chairman, Lagos State Council of the Nigeria Union of Journalists, 1997and was twice elected the Chairman of Ejigbo Local Council Development Area, Lagos State, 2008-14.
He is married to Fatimah and both are blessed with children.