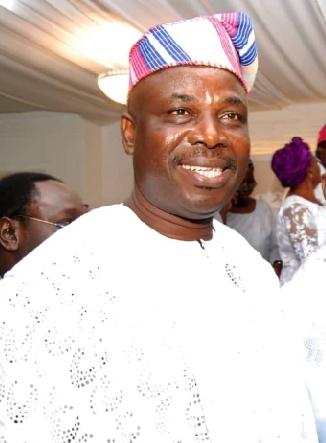 General Secretary
Debo Adefisan is an Agriculturist with passion for Youth and rural development. A certified Entrepreneur, He teaches young people to undertake Agriculture as a wealth creation tool. He is the Lead Consultant, Crop production and utilization to Cross River Basin Development Authority Headquarters, Calabar. His outstanding achievement is the use of alternative energy seeds in Livestock Feeds, leading to profitable Poultry and Piggery Farming.
Debo Adefisan is currently rejuvenating the production and processing of Tomato in the South West region of Nigeria. He holds a B.sc (Hons) degree in Microbiology, 1986, Certificate in Entrepreneurship, 2001, and have attended several professional trainings at Local and International Fora.
An Author, He wrote " Excelsior" A compendium of St. John's Grammar School, Ile-Ife, 1962 to 2012 and "Sise ogbin Tomato: Igbese sise n tele fun ere pupo"( A step by step guide to profitable Tomato cultivation".
He is a researcher in Polymorphism of nature.