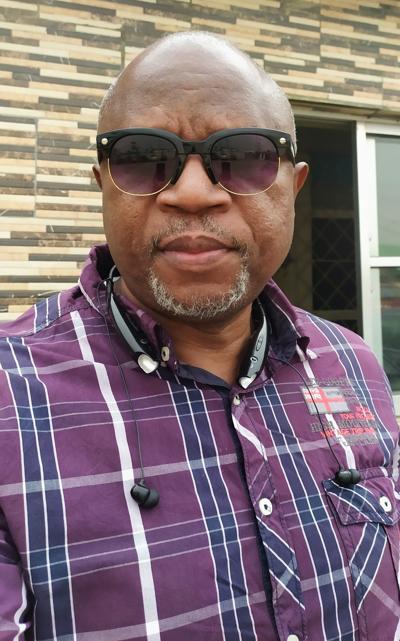 Internal Auditor
DAPO ADEYEBA
B.A(hons) Dramatic Arts.
CEO, SaO Sheda Nig Ltd.
Johnian of 78/83 set. Post secondary school, he worked briefly with the defunct Cooperative bank Ltd head office branch, Dugbe, ibadan. After his mandatory service year, he joined IT sector as a marketing executive in Atib Services Ltd and Banik Global Services where he rose to the position of Chief operating officer.
Currently an entrepreneur in information technology sector.